Empowering Leaders & Employees "Growth is never by mere chance, it is the result of forces working together" – James Cash Penney
The journey of goal achievement can be aided by individual sense of purpose, timely interventions and through great workplace synergies.
Our interactive SaaS product empowers leaders and employees with great features and actionable insights.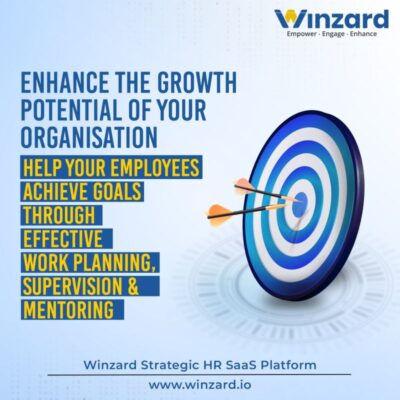 Infusing Growth Culture
Building great features and products to enable organisation excellence and improvement of engagement at work.
Winzard infuses a growth culture into your organization.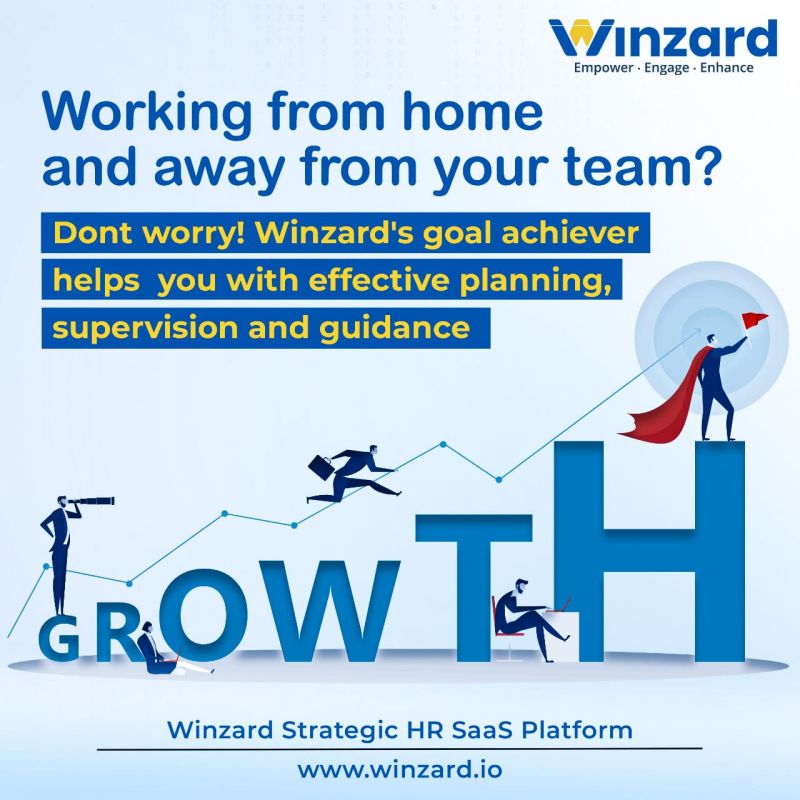 Plan Work & Reach Goals
An interactive solution to manage goals through a SaaS platform that helps plan your work and get support for your team while getting real time insights on progress.
With Winzard on your side, achieving goals and keeping employees motivated becomes easier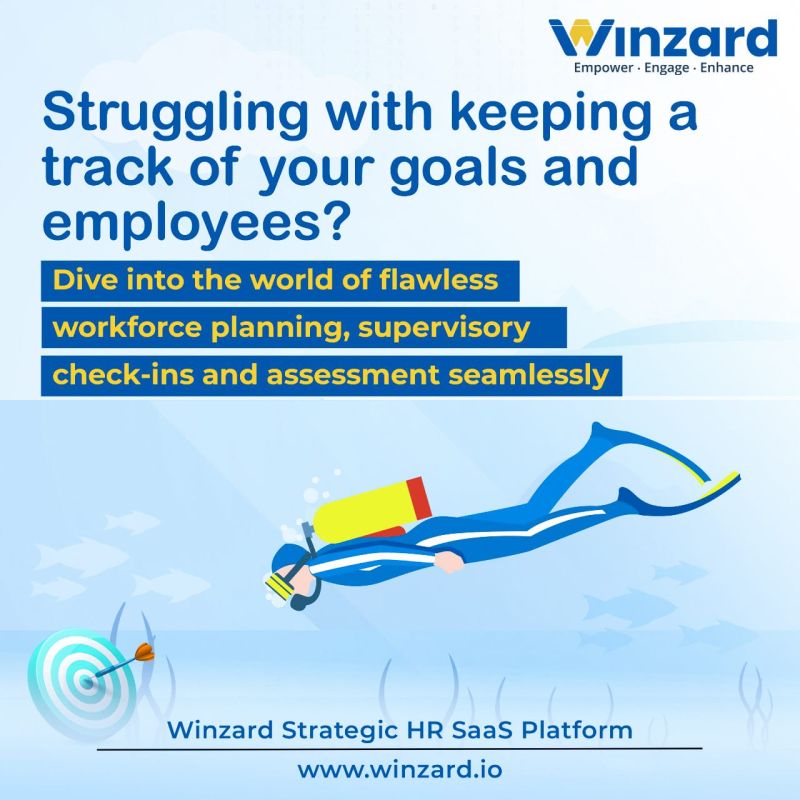 Improving Ownership & Accountability
Winzard is an interactive platform which helps employees break the goals into work plans leading to higher ownership and accountability. Furthermore, it facilitates managing challenges as well as track progress.
Leaders can now plan work, communicate and engage effectively with their teams.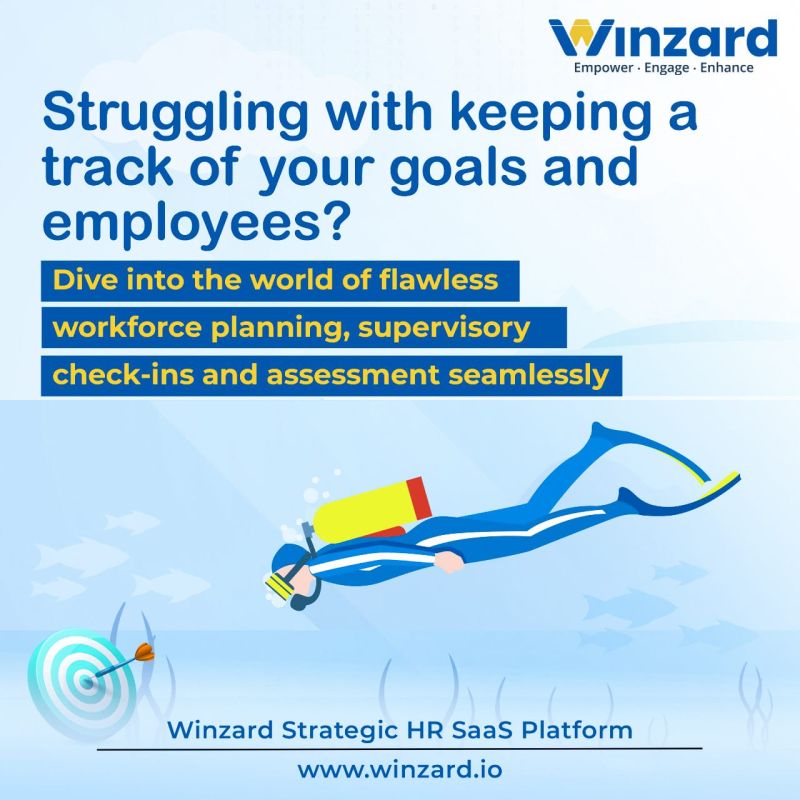 Inculcate Growth Mindset A motivated and learned workforce makes a huge difference!
#Winzard assists you in systematically assessing employee performance and competencies. We help you build a workforce that engages with a growth mindset for organizational success.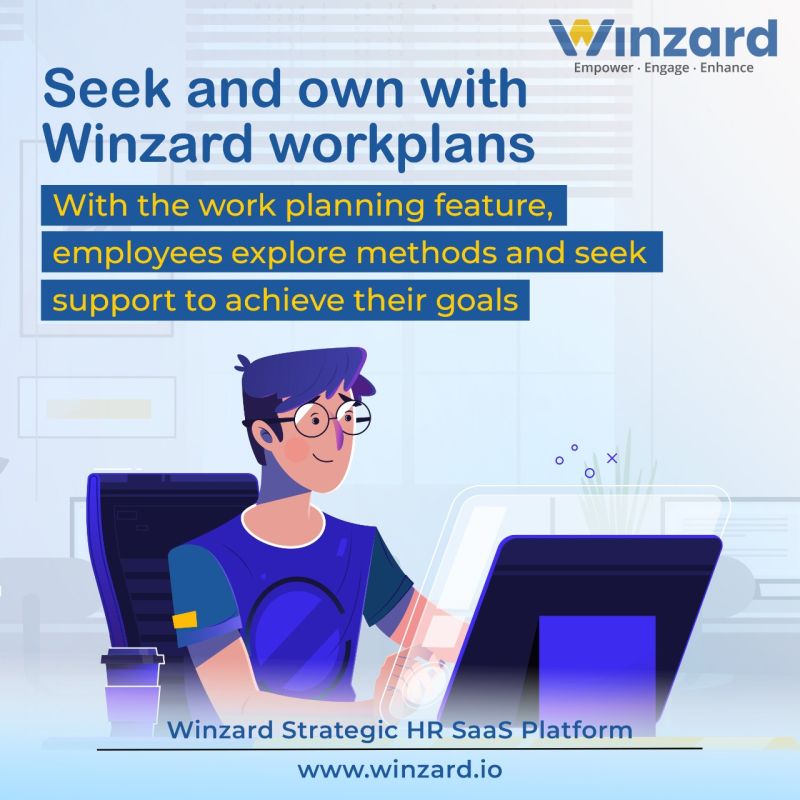 Performance Management
#Winzard's remarkable performance management and continuous assessment solutions bring you an opportunity to succeed with a workforce that embraces a culture of meritocracy.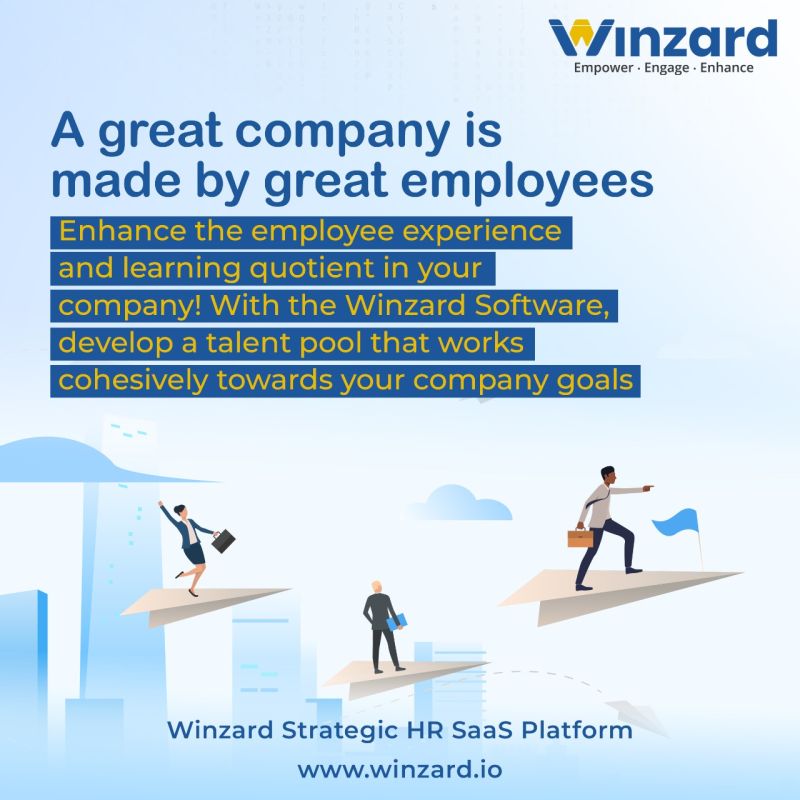 Enhance talent management
Winning takes talent, but sustaining growth takes talent administration.
One of the aspects of recurring goal achievement is identifying, analysing and administering talent of your personnel.
With #Winzard's proficient talent management solutions, enhance and empower your employees to own and achieve their goals.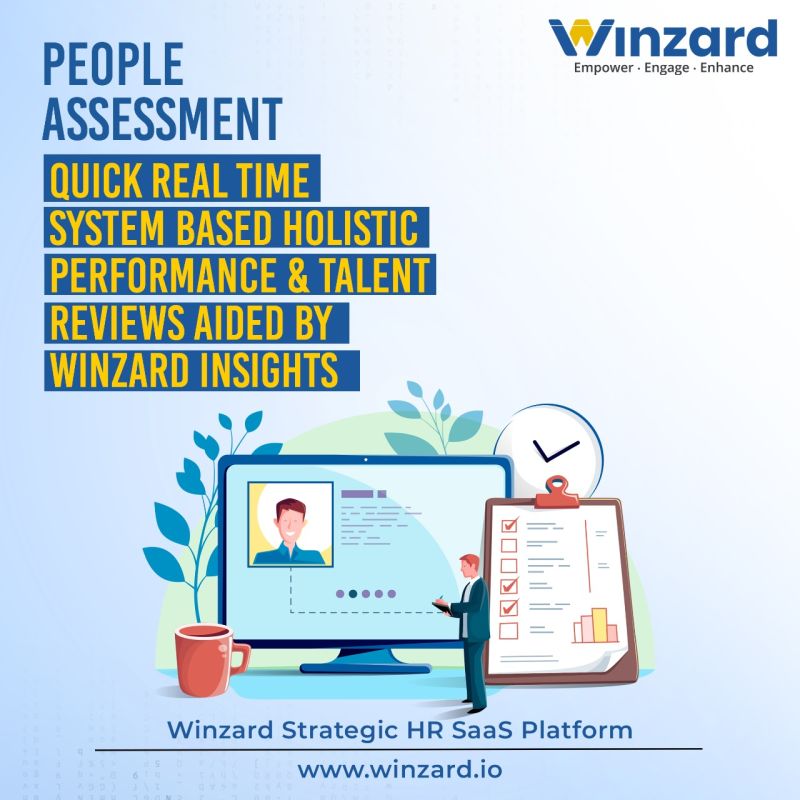 Grow With Effective Supervision
"Excellence is not an art. It is the habit of practice" – Aristotle.
What can help you practice your plan well? Regular Check Ins and feedback! Winzard works ardently to help with effective supervision and mentoring which fuels your skills in achieving goals.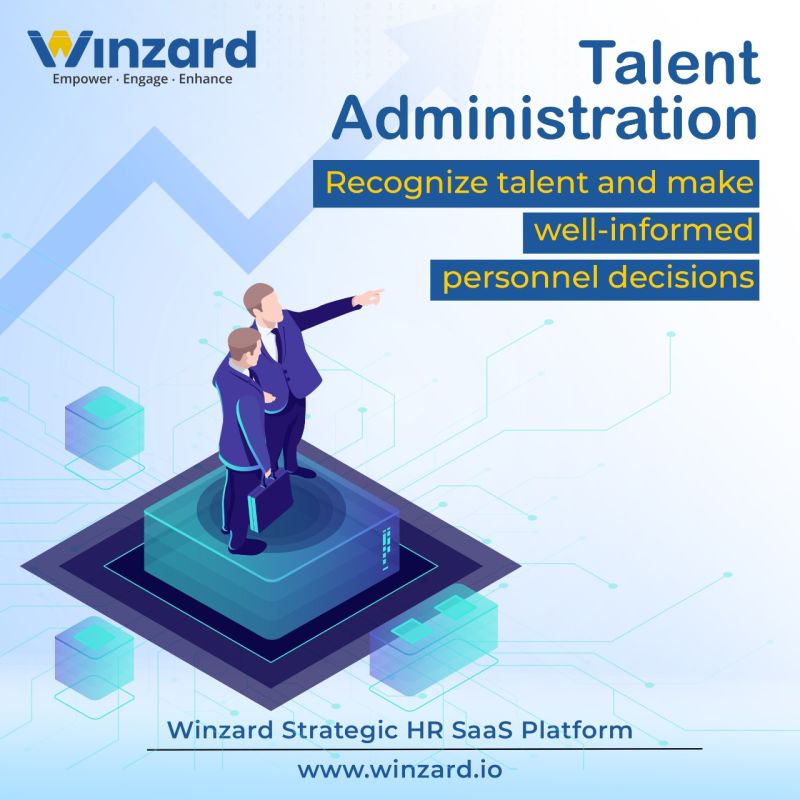 Empower . Engage . Enhance
#Winzard provides software solutions like goal achievement, people assessment, talent management and employee experience to empower teams, engage inclusively and enhance employee and organizational capability.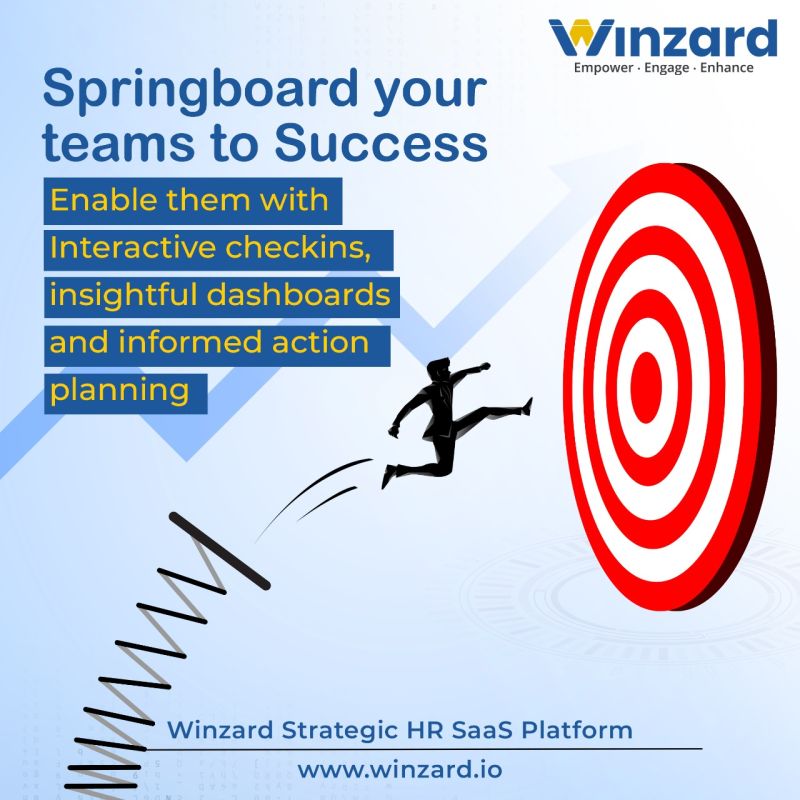 One Place For All Your Strategic HR Needs
However hard it is to find talent, managing talent takes a lot more than just measuring performance and appraising people.
It is a combination of right role assignment, career planning, leadership cultivation and more.
#Winzard's Talent Manager provides insights into career planning, succession planning, attrition management, job fitment and development needs using Winzard's questionnaire and proprietary algorithm.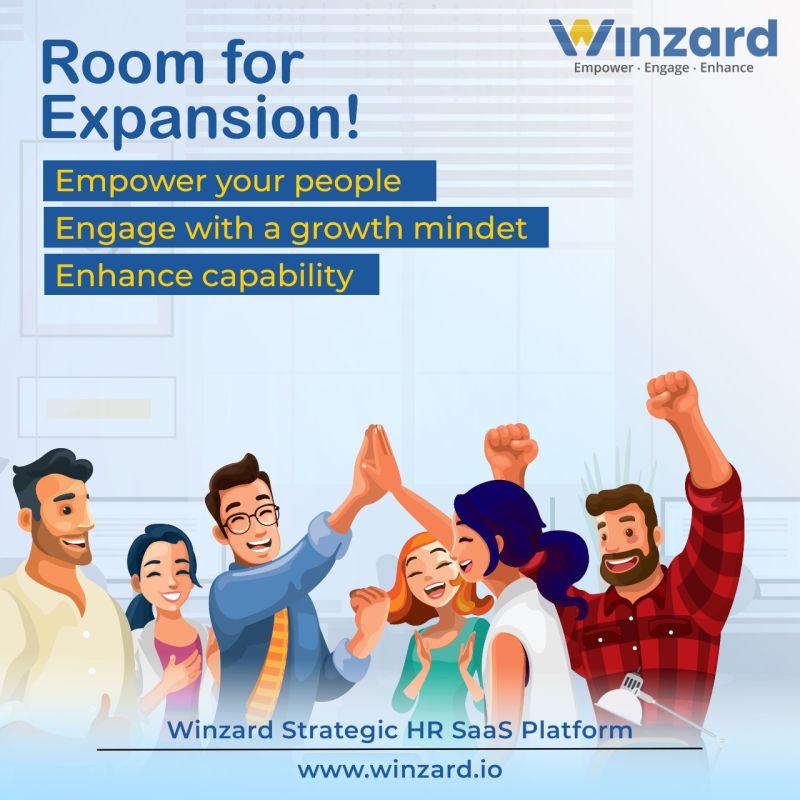 Conduct Fair & Holistic Review
Winzard is here with a proprietary and unique assessment tool that covers performance, talent and competencies.
A merit-based platform that facilitates regular and effective feedback/assessment processes will provide guidance to employees and eliminate the recency effect.
Winzard insights enable leadership to conduct a fair and holistic review.